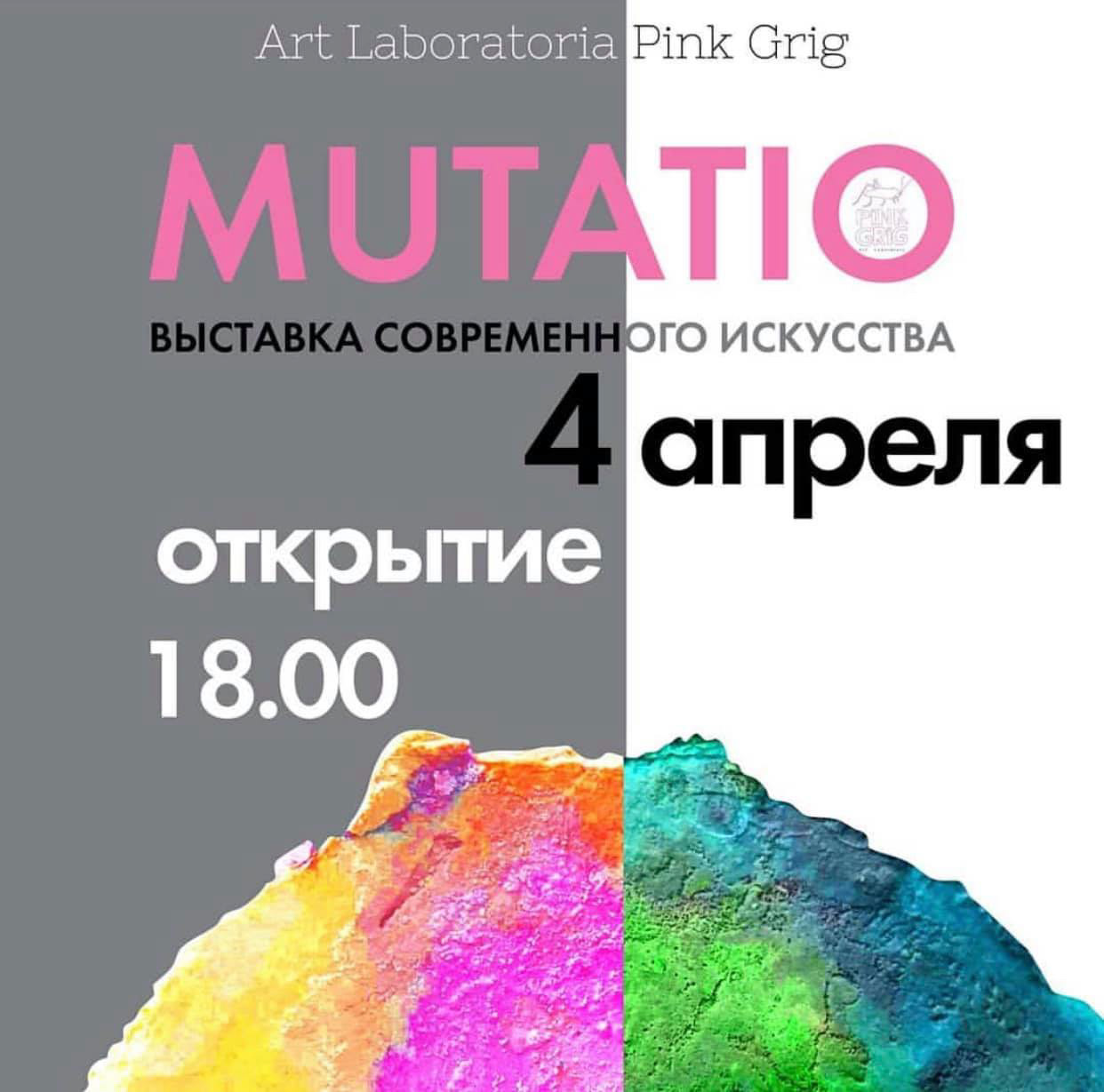 Cyanovisions, by Tiare Ribeaux and I,  will be exhibited in Moscow, Russia today at Arts Laboratory Pink Grig's MUTATIO show!
My interactive installation Grove of Delphi is on display March 16th at Code & Camvas in San Francisco, CA.  
"Carbon+ is an event and exhibit exploring the collaboration of people with machines in visual creativity. 
Join us for an evening of exploration with large scale interactive projections, AR sculpture, walk-in environments, VR journeys, and more.

Artists include Marina Berlin, Yingri Guan, Francis Li, Camila Magrane, Simon Russell, ecco screen, Chelley Sherman, and Jody Stillwater."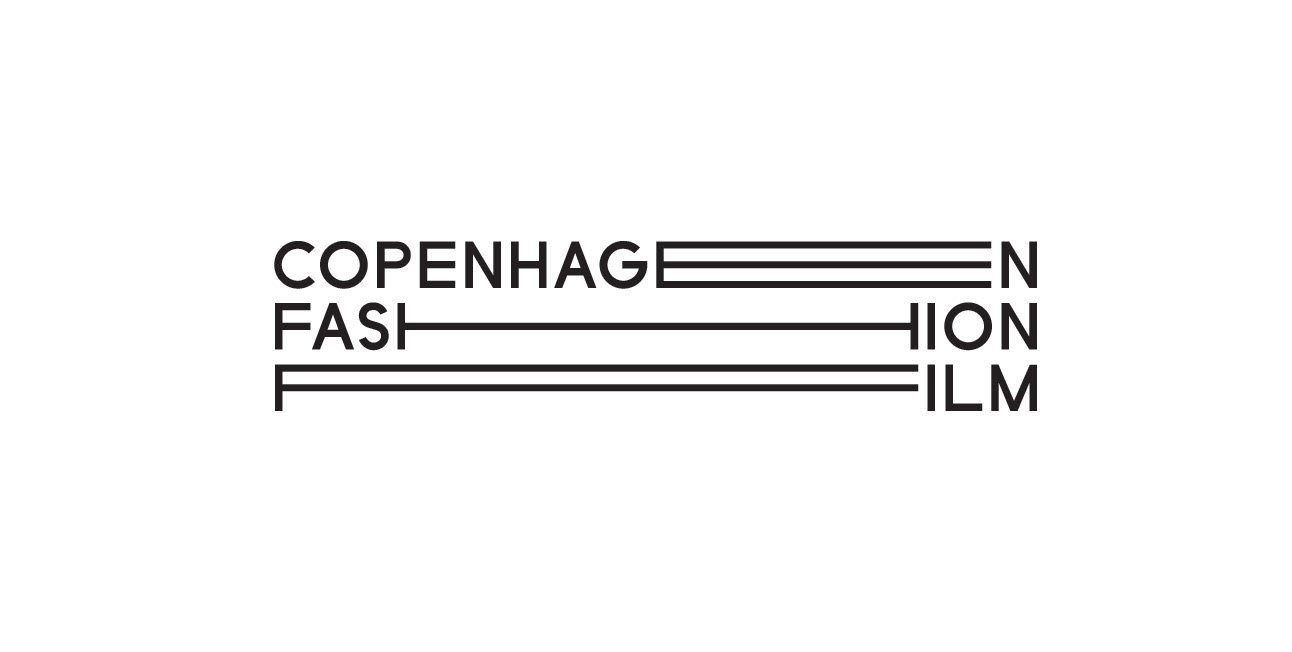 Tiare Ribeaux and I are very pleased to announce that CYANOVISIONS will be playing at the Copenhagen Fashion Film Festival in Denmark running Jan 30 - Feb 2.  The festival runs in parallel with Copenhagen Fashion week, if you're around go have a look and send me photos!  It should be a pretty dynamic weekend!
Happy New Year!  In December I finished the Creative Code Immersive at Gray Area Foundation for the Arts and presented my final project.  The documentation video is above. 
Grove of Delphi is an interactive installation piece I made with Aaron Soloway & Tiare Ribeaux that approaches space as holy, time as a network, biology as technology & the space between life & death as a land to be traversed.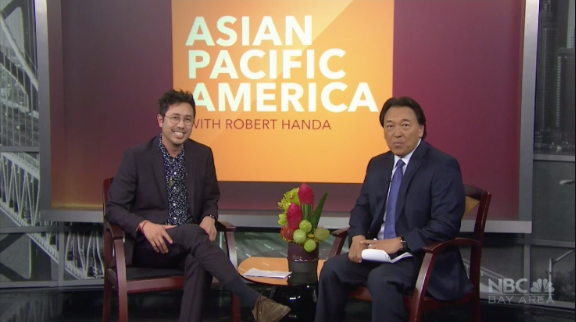 Wow, this was really a breathtaking thing: I was interviewed on NBC Bay Area by Robert Handa for his show Asian Pacific America about my films! Watch me try to translate and articulate weird theories of representation and visual language for broader audiences... I stutter a bit, but hopefully not too bad.
The main thing I regret is that it went by so quickly that I didn't get to shout out any of my collaborators or community. I love you!!!!
The CYANOVISIONS teaser is up!!!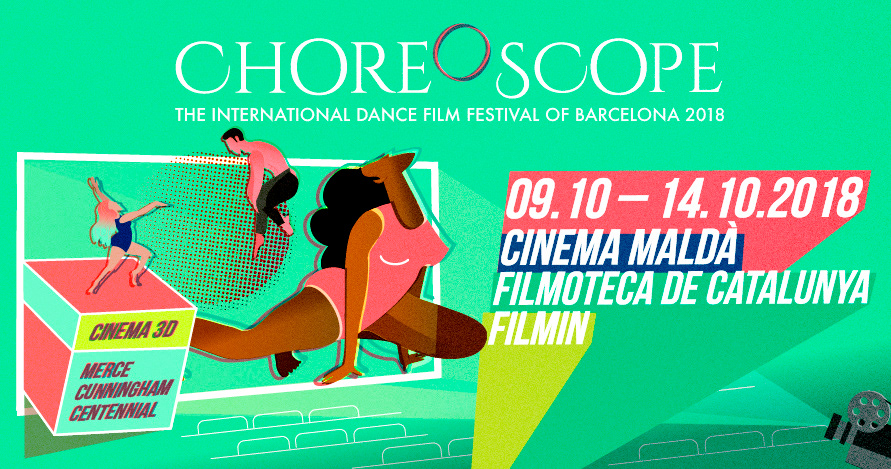 The Wind Telephone was selected and played at the prestigious Choreoscope Dance Film Festival in Barcelona!  It played in Selección Oficial 2: Pasado y Futuro along with some other really amazing dance films such as Gatha & Bhairava.  We couldn't make it out, but it looked amazing!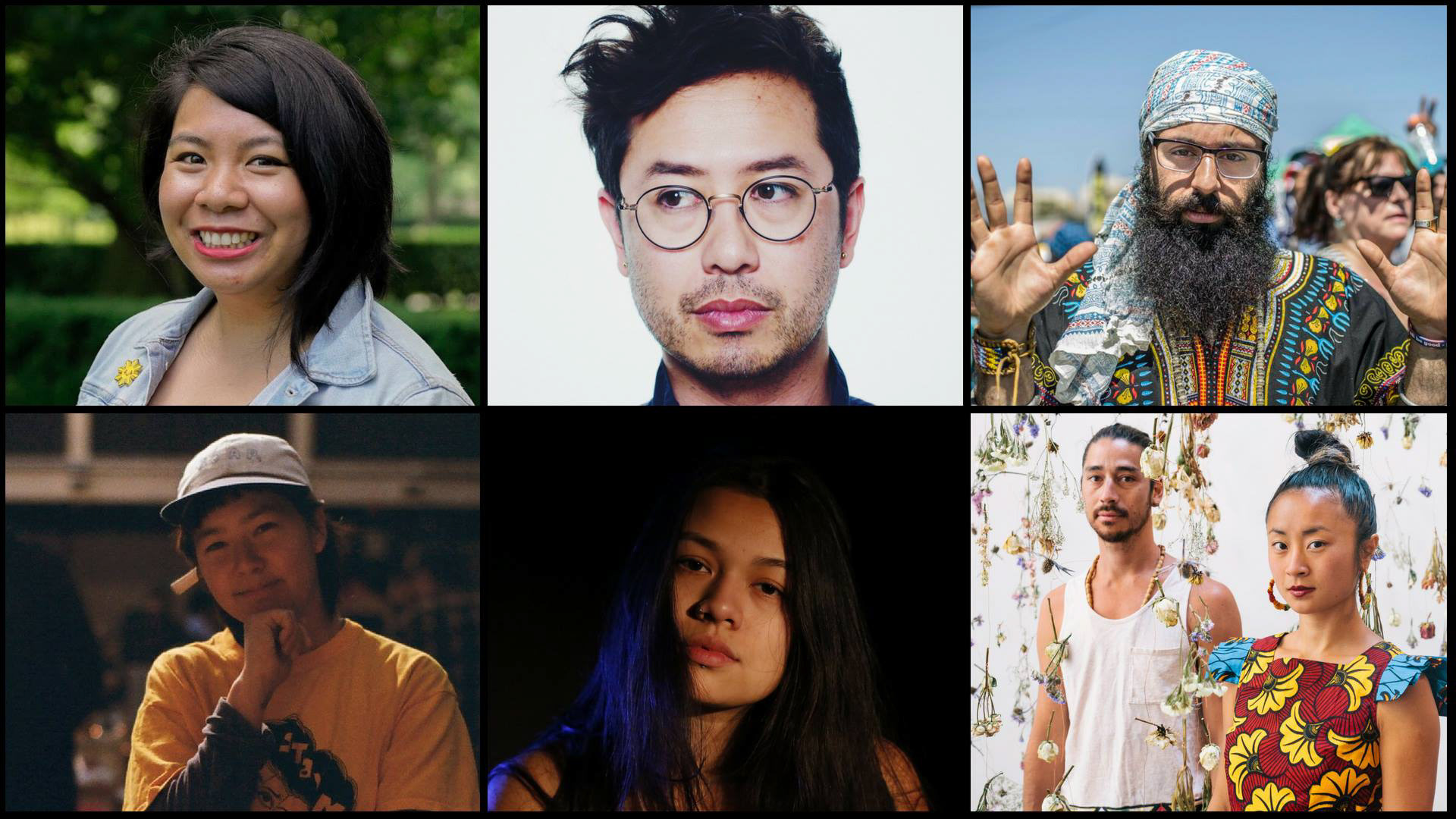 Excited to be able to announce this: I was selected as the featured film artist for APAture 2018!!!
Looking forward to helping solidify the dialogue and culture around Asian/Pacific Islander-American visual expression, modernizing what the broader world sees it as, and incubating what it really means to us so that we can build a stronger, more unique voice and identity. Knowing yourself makes your voice more powerful. 
I'm excited to help contribute to a deeper and more concentrated modern Asian-American voice. Part of that is looking at where we came from, where we went and why, and of course the vision of where we're going. APAture carries that forward, in one place, and I'm very very excited to both have a voice in it and be exposed to other unique & strong voices.
Come to APAture 2018 in October 13 - November 4th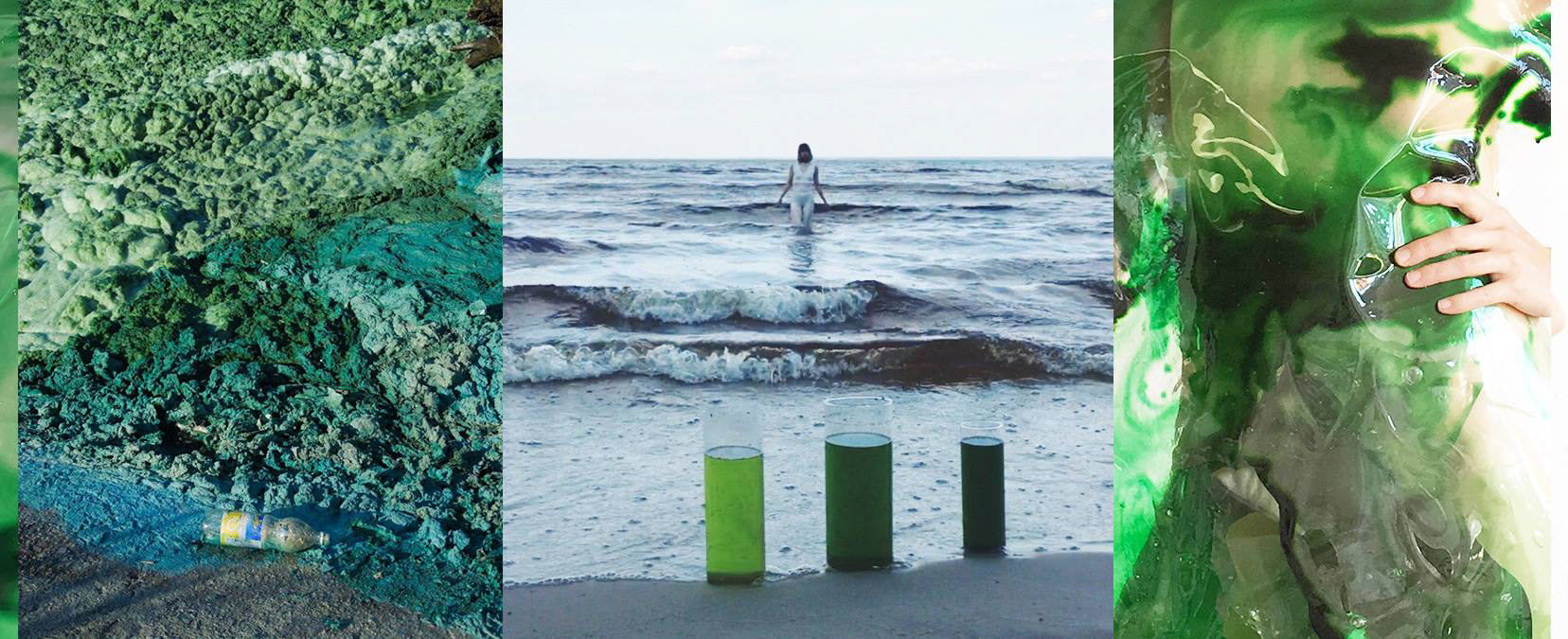 I'm pleased to announce that Tiare Ribeaux (of B4BEL4B) and I will be collaborating on a new film called CYANOVISIONS!
We are throwing a fundraiser at B4BEL4B in Oakland on Saturday, September 1st 2018.  The money will go towards equipment, artists, and potentially shooting in Kiev, Ukraine. Please give if you can and come to the party!!!  Here is the event page: https://www.facebook.com/events/221231292056969/
CYANOVISIONS is a holy algae sci-fi narrative short film about looking at the processes of the earth beyond the human perspective, looking at the human impact, scientific and fantastic engagement with nature, and ideas of macro/micro living in the landscape of Earth's psyche and cosmos. It's going to be elegant and mutant, thrilling and achingly subversive, dark, light, visually engaging, very cinematic... and fun.
I was honored to DJ again at Umamimart's 6th Matsuri, with really good food, and in celebration of their 6th successful year in business.  Yoko & Kayoko (above) have been doing really excellent things with their company and have remained incredibly honest and inspiring business women throughout.  Their integrity and vision always give me a warm feeling.